Water Leak Issues & Resolution
What Are the Dangers of Leaking Pipes?
Leaky pipes are dangerous for several reasons. Water that seeps out of pipes is likely to cause a major flood. When the flooding is over, you are left with severe flood damage and mold growth.
Mold is dangerous to humans and animals. You can develop serious respiratory problems after a few weeks of heavy exposure.
Lastly, a wet, slippery floor leads to falls, and a wet, dirty floor leads to bacterial infections. If leaky pipes contain gas, the results are even worse. If the pipes contain water, you need a good leak detection service provider.
What Leak Detection Techniques Do We Employ?
There are techniques that our professionals use to detect leaks in homes and buildings. We only use techniques that are proven to be safe and effective.
With high quality, high-tech tools, we are able to find a wide range of leaks that vary by size and condition.
First, we find if a leak exists. Every leak is different, so we look for different signs like odor or sound. Based on these signs, we choose the detection methods accordingly.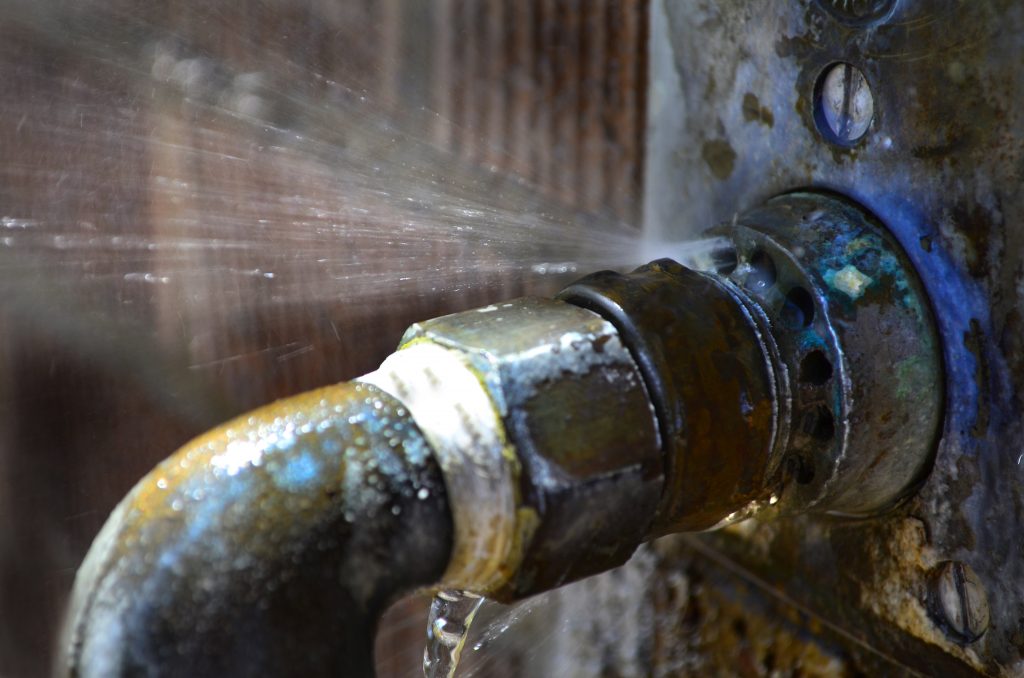 How Can You Avoid Future Leaks?
Whether you use a professional or not, there are ways to avoid leaks in the future. The best solution is prevention.
To avoid high bills, shut off the main line as soon as you suspect or have found a leak, then call us to come in and inspect your home.
If you see visible damage around the house, contact your plumber for repair right away. Not all leaks are preventable, but many are.
Water leaks can cause widespread destruction in any home or building. Fortunately, we use the latest in leak detection technology to look for these faults within the walls or underground.