Residential Leak Detection
Our team can assist you in pinpointing both the source and the cause of the leak, whether it's a cracked wall, complications from spreading tree roots, or piping in need of maintenance. We offer homeowners comprehensive service that locates the problem and recommends a course of action for preventing future leaks. Leaks we assess include, but are not limited to:
Structural Leaks and Hidden Wall Leaks
Concealed Plumbing System Leaks
Unknown Source Leaks
Water Service Line Leaks
Water Leaks
Foundation Leaks
Slab Leaks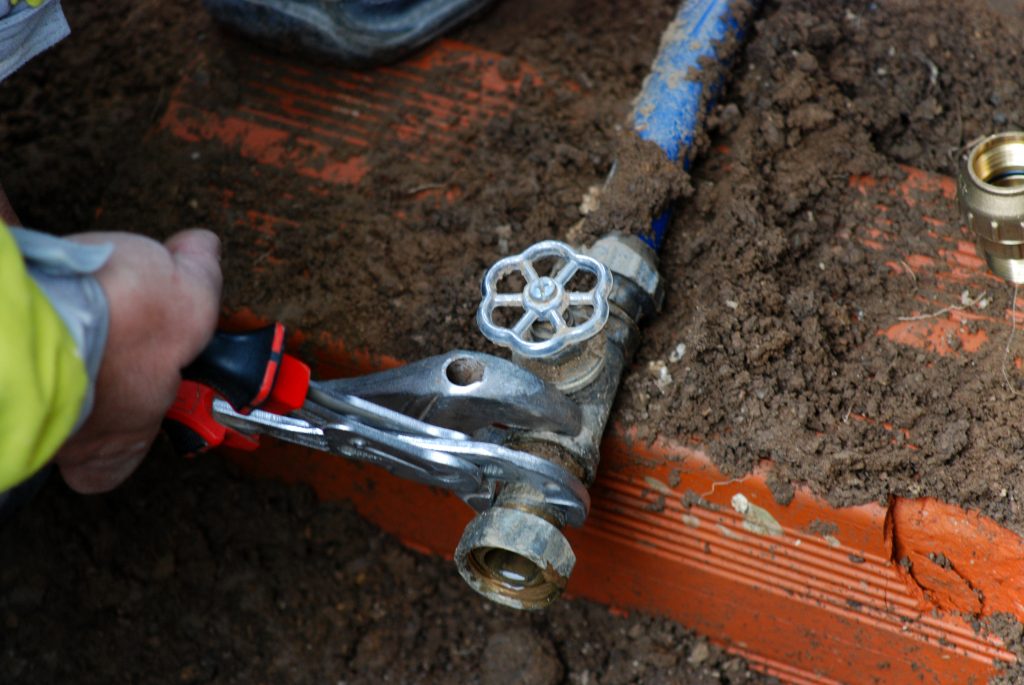 Have questions about leaks that may be causing damage to your home? Need rapid service that works on your schedule? Give the Precision Leak Detection team a call today at 210-858-8272 or contact us via our web form.