Commercial Leak Detection
When it comes to leaks and ruptures, Precision Leak Detection has you and your business covered. We provide diagnosis services designed to resolve leaks of all forms, including:
Structural Leaks and Hidden Wall Leaks
Concealed Plumbing System Leaks
Unknown Source Leaks
Water Service Line Leaks
Water Leaks
Foundation Leaks
Slab Leaks
We provide superior leak detection for all manner of commercial structures and plumbing systems. The experienced team with Precision Leak Detection understands that leaks can interrupt normal business and lead to extensive damage if left unattended.
That's why our experienced professionals employ state-of-the-art equipment and diagnosis to ensure that your building structure is sound and its plumbing system is in proper working condition. Our prompt service means that you can rely on Precision Leak Detection to resolve the issue the first time and minimize your down time.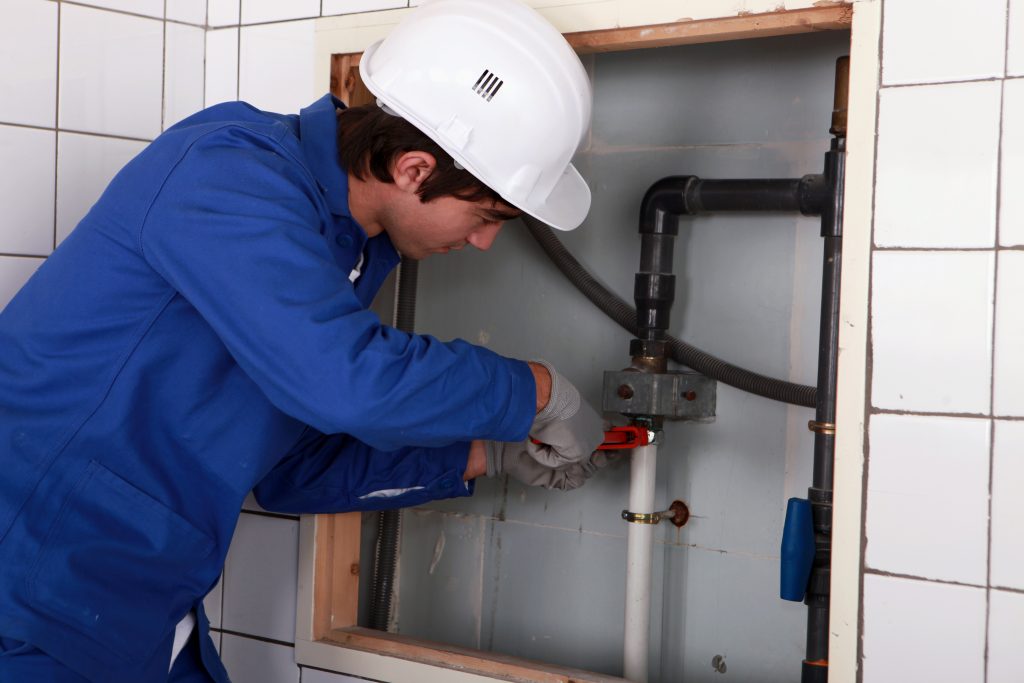 Have questions about leaks occurring on your property? Need rapid, professional service? Give the Precision Leak Detection team a call today at 210-858-8272 or contact us via our web form.