Who We Are
We are experienced technicians who can precisely locate your leak. We provide services to commercial and residential customers in San Antonio and Austin metro area with exceptional state-of-the-art electronic water leak detection. Whether you are a business owner, property manager or home owner, Precision Leak Detection is ready to help with all your home and business leak detection needs.
Customers are our Top Priority
We strive to provide the highest standards of service to our customers. Work with us and here's what you can expect:
Non-Destructive Leak Detection: We use advanced leak detection techniques to non-destructively pinpoint leaks without damaging your home or business.
Expert Advice: Our licensed specialists have decades of experience in water leak detection and water damage insurance claims.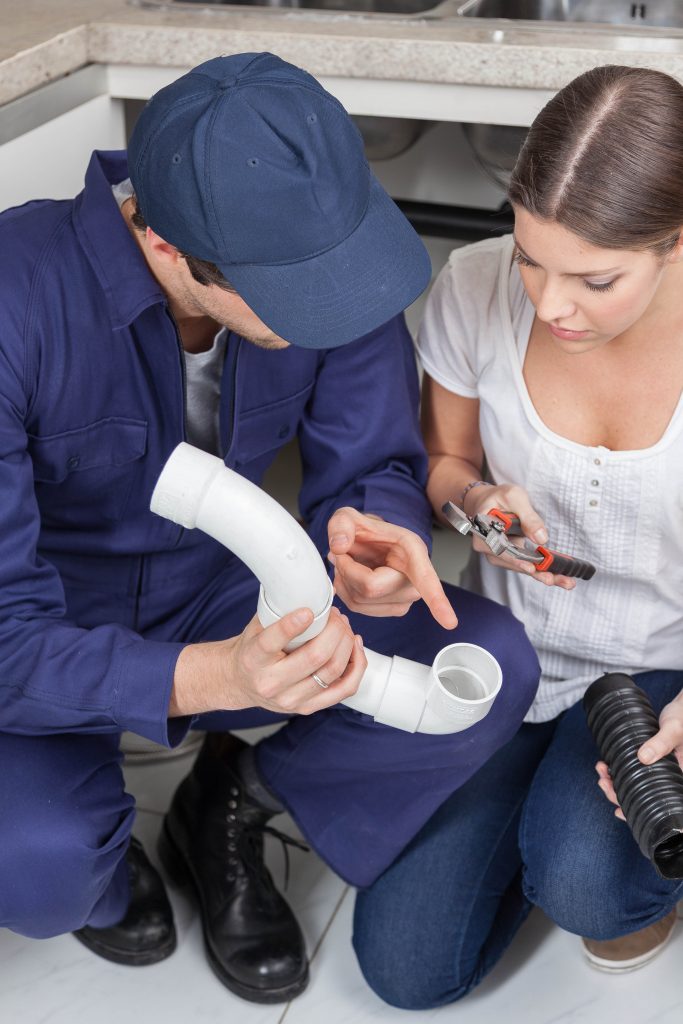 Contact the friendly team at Precision Leak Detection today at 210-858-8272 or reach out to us via our web form.